GRADUATE SCHOLARSHIPS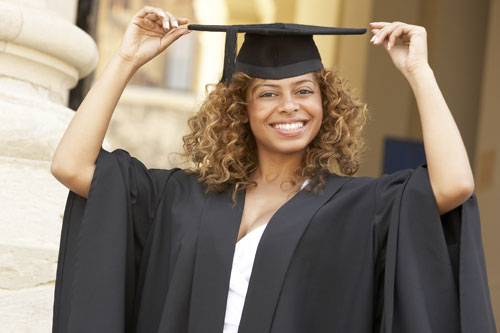 Please read the scholarship requirements thoroughly to determine eligibility to apply for the following scholarships:
Institute of Management Accounts IMA® -IMA is funding a one-year scholarship in the amount of $1,000 to a student who is beginning her graduate studies. In addition to the cash award, scholarship recipients will receive a complimentary one-year student membership to the IMA (a $39 value), the CMA exam entrance fee (a $250 value), as well as the exam registration fee (valued at $415 per part). The CMA exam entrance and registration fees have a two year time limit and are non-transferrable. .
Rhonda J. B. O'Leary Memorial (Seattle Chapter AFWA) - A one-year scholarship for an amount up to $2,000 will be awarded to an undergraduate or graduate student attending an accredited school within the State of Washington.
Moss Adams Foundation - This annual scholarship in the amount of $1,000 is available to minority women, or women returning to school as current or re-entry juniors or seniors, or women pursuing their 5th year requirement through either general studies or within a graduate program.

Selection Criteria
Applications must be completed by April 30.
For more information about EFWA scholarships, visit our Frequently Asked Questions page.
To make a donation, click here or Contact Us.
If you have questions or need further information, please contact us at 937-424-3391 or info@efwa.org.